THE TIES THAT BIND is re-releasing on June 21st 2017.
The Ties That Bind is Rob J. Hayes debut trilogy and the first series of books set on First Earth. It's a grim world filled with witch hunters and demons, sell-swords and criminals, monsters gods and magic.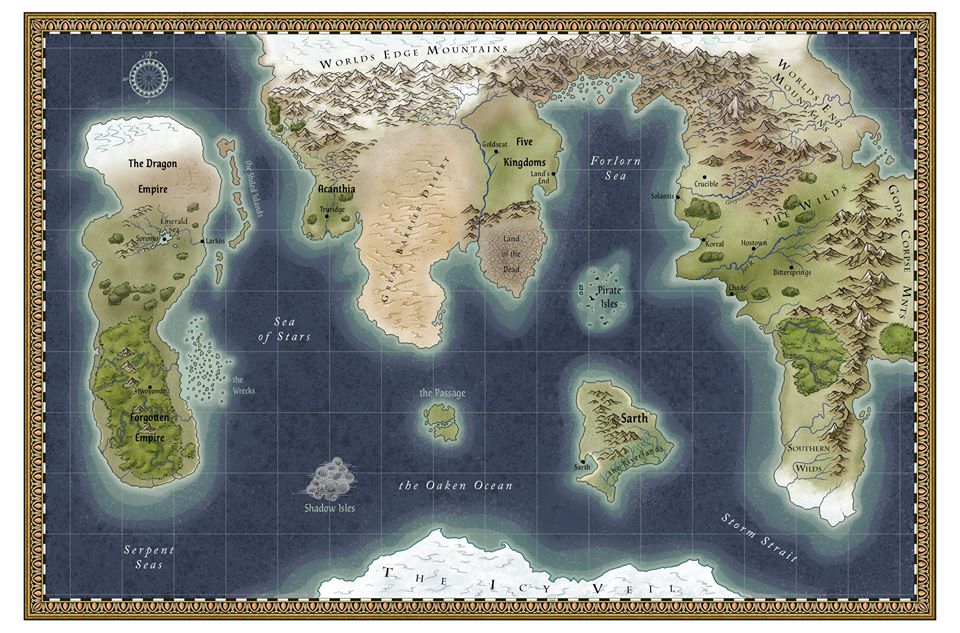 The trilogy is a fantasy spaghetti-western following Thanquil Darkheart (an Arbiter of the Inquisition), Jezzet Vel'urn (a legendary Blademaster), and the Black Thorn (the most murderous criminal in the Untamed Wilds), as they try to survive both the world and each other.