News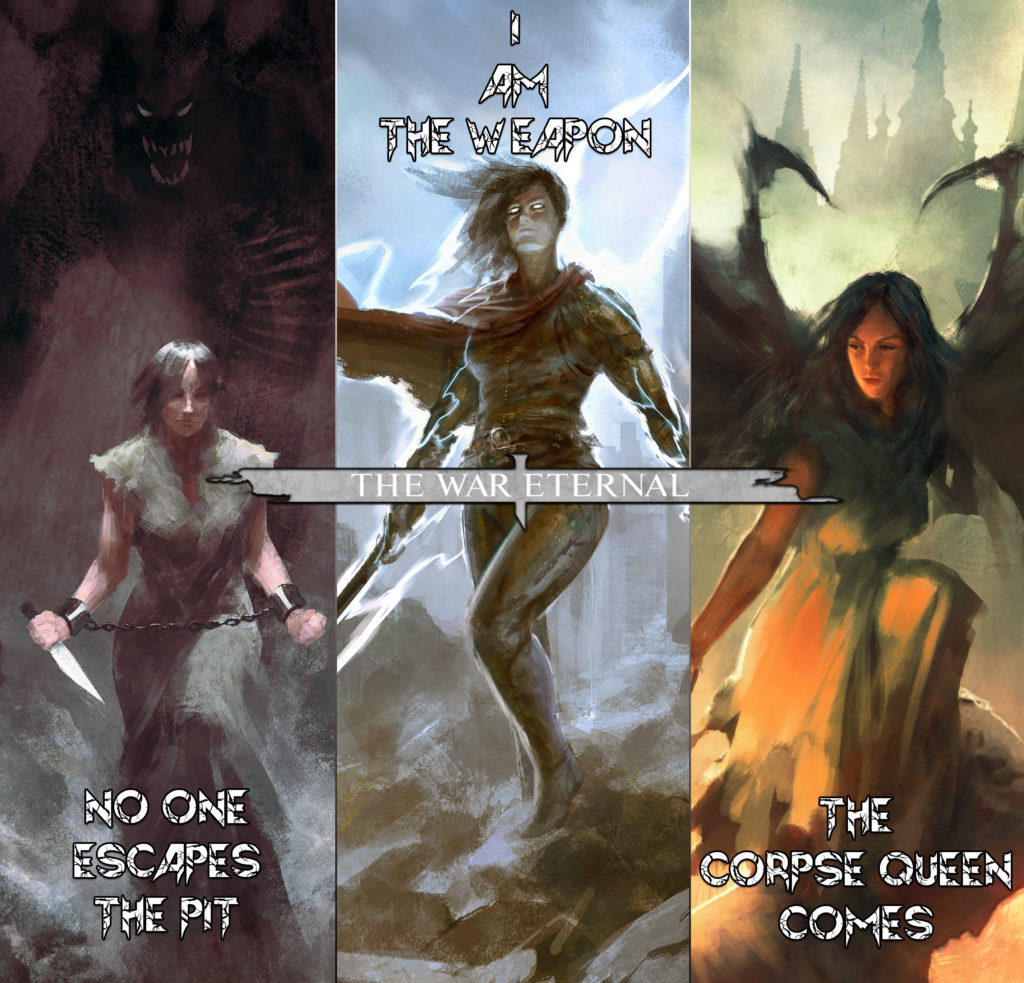 The War Eternal trilogy is complete and Available Now!
All 3 books have been released. Along the Razor's Edge, The Lessons Never Learned, and From Cold Ashes Risen.
The Corpse Queen Comes
This series is my first foray into first person fantasy and features a fiery protagonist by the name of Eskara as she learns to survive, chases her vengeance, and grows into her power.
Her enemies will soon find Eskara is not so easily broken.
---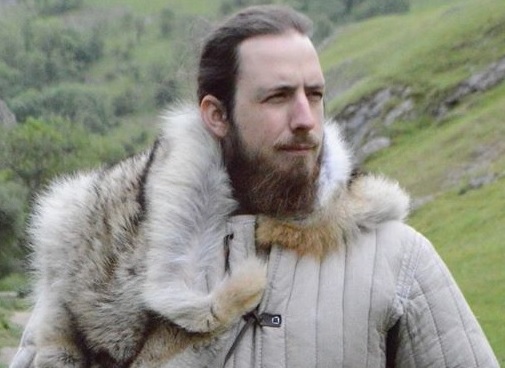 I've joined the John Jarrold Literary Agency!
What does this mean? Well, it means literary agent extraordinaire, John Jarrold is going to be representing my newest novel, Herald. This is a major step for me and hopefully just the first of much more to come. To celebrate, here's a picture of viking Rob looking pensive…
You can find out more about it here, including a bit about Herald.
---