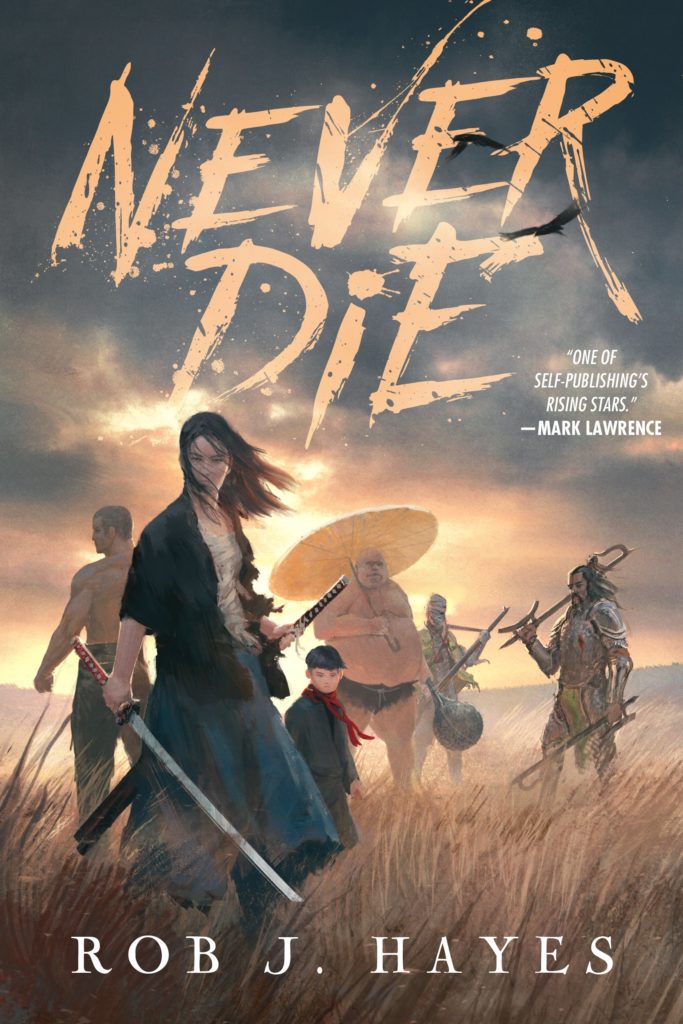 Available Now on Amazon and Kindle Unlimited
Winner of the Booknest 2019 award for Best Self Published Fantasy Novel.
Samurai, shinigami, vengeful spirits, and an impossible quest.
Itami Cho has earned the name Whispering Blade. She is a Shintei warrior, sworn to the path of oaths and honour. But keeping her oaths has always been more difficult than taking them. When Flaming Fist and his bandits attack the city of Kaishi, Itami swears one last oath: she will protect the city and its people at any cost.
Ein has spent his life dreaming of being a hero, and now the God of Death has given him a chance. The Reaper has set him an impossible quest: an eight-year-old boy sent to stop an immortal Emperor.
Never Die is a stand alone set in the world of Mortal Techniques. It's a wuxia adventure filled with samurai, shinigami, heroes, and vengeful spirits.
Praise for Never Die