News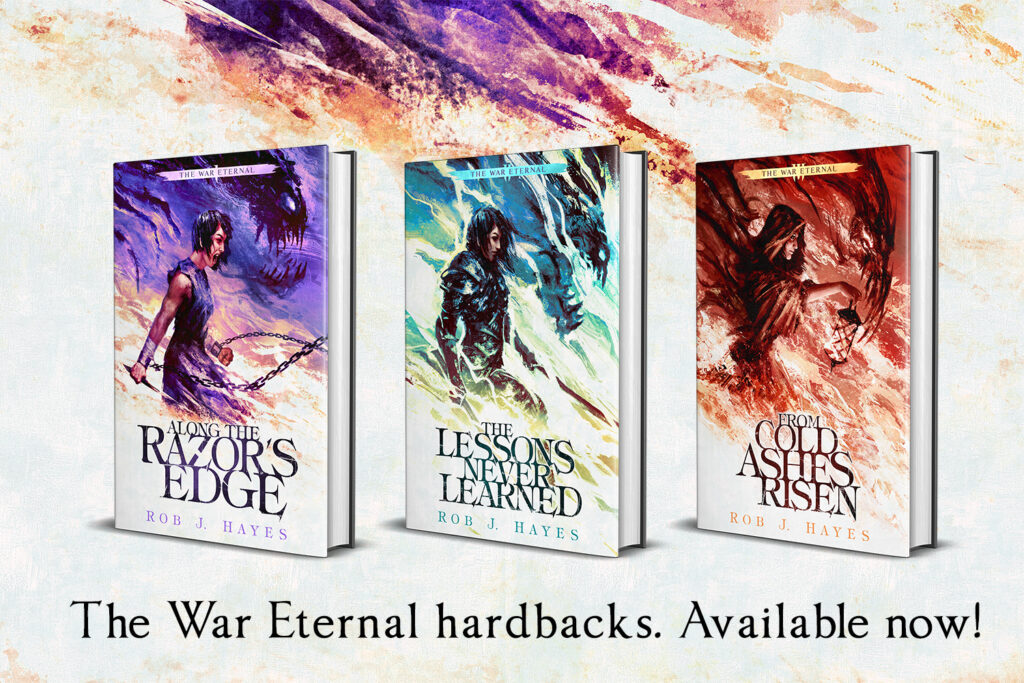 The first three books of The War Eternal series are now available as hardbacks, complete with new artwork! You can order them from Amazon, a bunch of other online retailers, or direct from me via this webpage.
---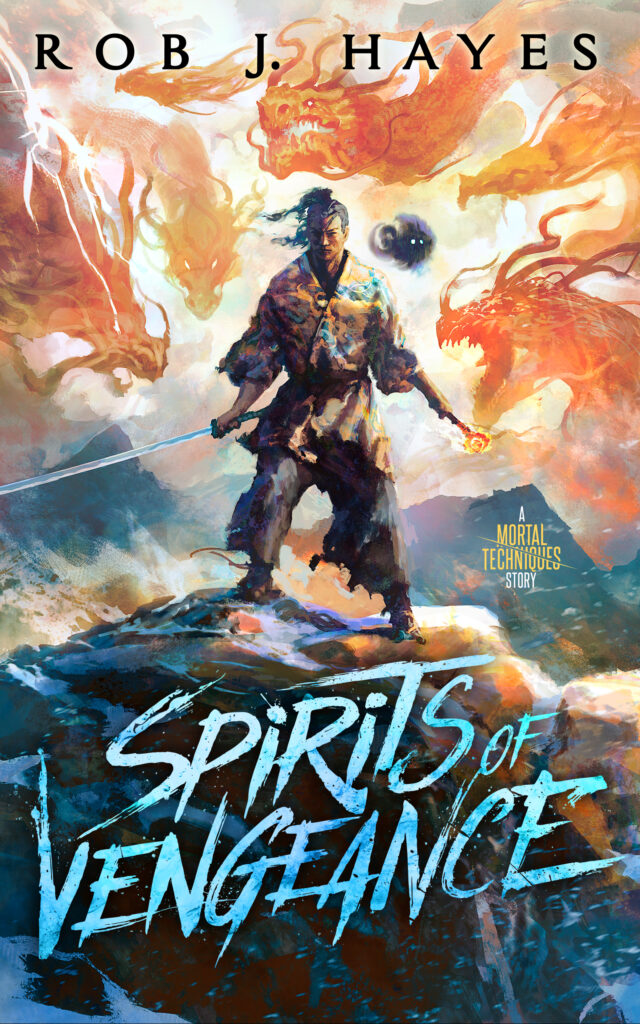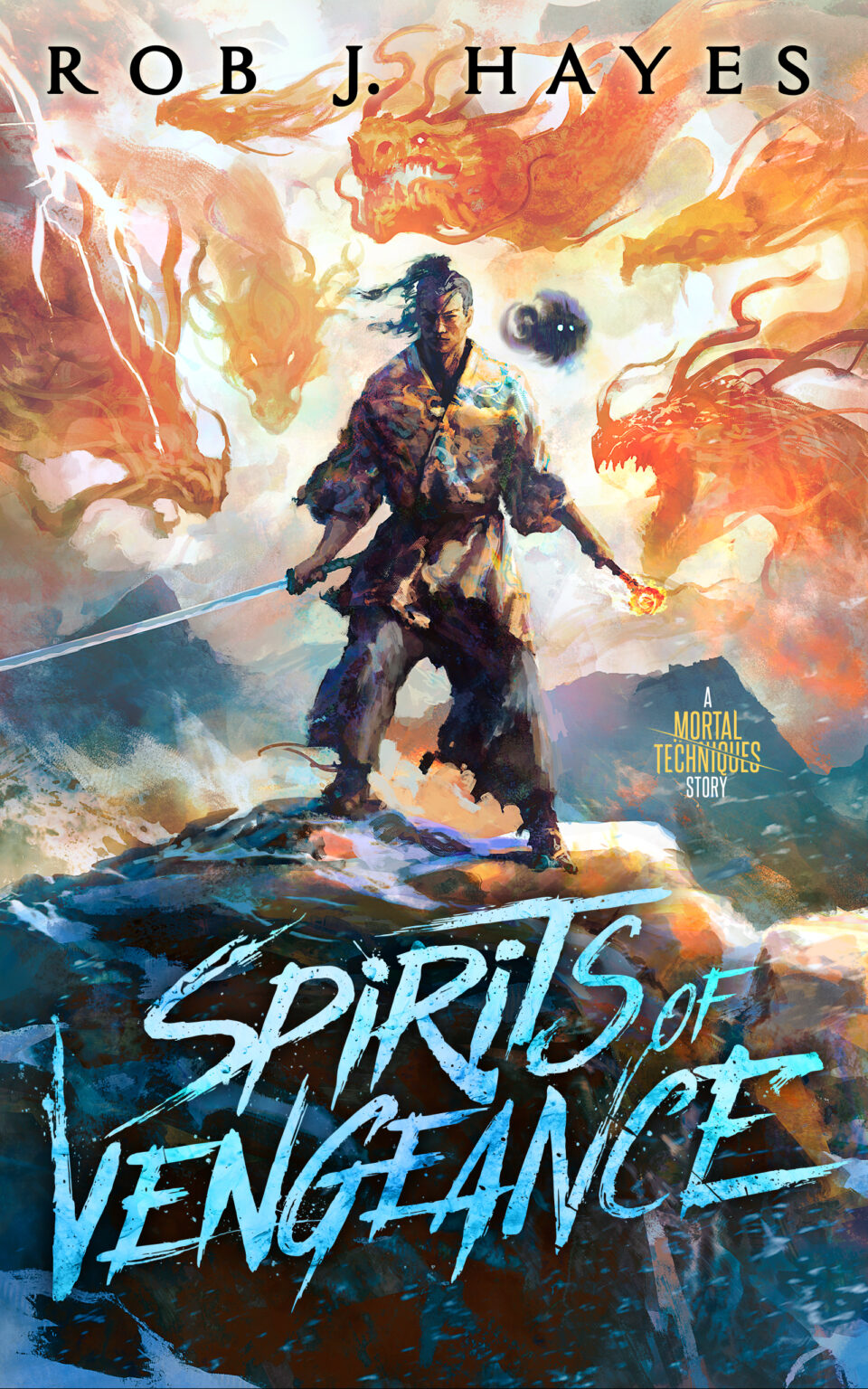 SPIRITS OF VENGEANCE
is Available Now!
Spirits of Vengeance is ALIVE! It's the 3rd standalone Mortal Techniques novel and it's bigger and more epic than ever.
The lost things are returning and the Onryo have gathered. Five legendary spirits with mysterious powers, bent on freeing an ancient evil that would wreak havoc on humanity.
---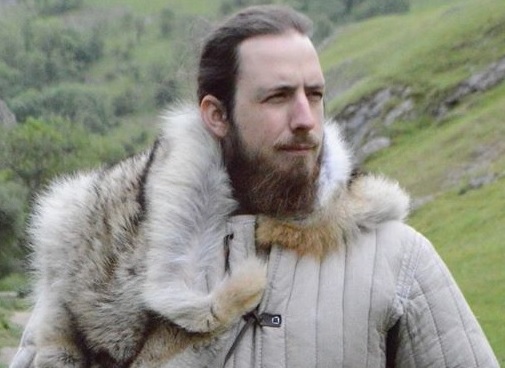 I've joined the John Jarrold Literary Agency!
What does this mean? Well, it means literary agent extraordinaire, John Jarrold is going to be representing my newest novel, Herald. This is a major step for me and hopefully just the first of much more to come. To celebrate, here's a picture of viking Rob looking pensive…
You can find out more about it here, including a bit about Herald.
---